Welcome to Prairie Therapy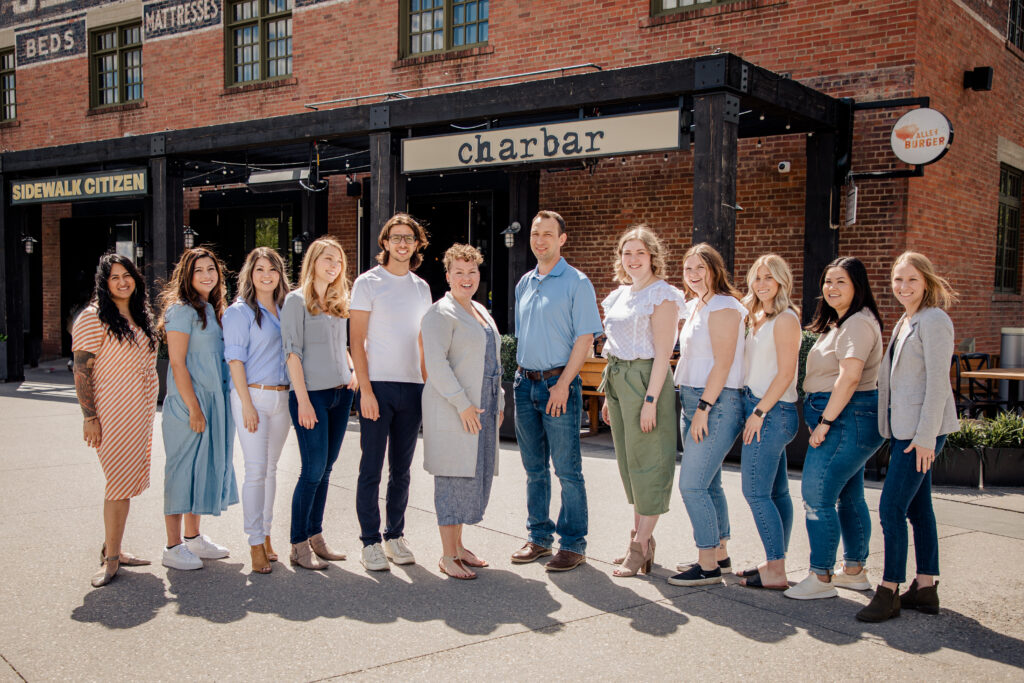 Welcome to Prairie Therapy, Calgary's most trusted multidisciplinary clinic. We offer Physiotherapy, Registered Massage Therapy, Osteopathic Manual Therapy, Athletic Therapy, Traditional Chinese medicine and Acupuncture.
Our approach as a multidisciplinary clinic is evidence-based to help you heal faster. We are conveniently located on 17th Ave SW and are lucky to have a dedicated team of industry leaders ready to help you get back on track.
Put your rehabilitation in the hands of the professionals who work with the professionals.
We are currently not actively recruiting for clinicians.
However, we are always interested in hearing from clinicians who fit our treatment philosophy – team-based, one-on-one, and client-motivated. Feel free to contact us to inquire about future possibilities! 
The only goal I see at Prairie Therapy is to assist their clients in full rehabilitation of their injuries. No fancy ads, no flashy offices, just pride in helping people regain their active lifestyle. In over 25 years, I have not seen a clinic with a true multi disciplinary team that does not care who treats you, just what is best for you. If you have an injury and are seeking treatment elsewhere, you have chosen the wrong clinic to treat your injury in my opinion. I can't say enough about the care I have received and have recommended Prairie Therapy to all my friends, family and collegues
Christine literally changed my life. I came to see her with lower back pain which I had suffered with for several years. I was used to sitting on the sidelines and was a master at having others to everything for me. I got immediate and lasting relief after the first session. I was able to golf, paddleboard, carry groceries, do housework and do it all pain free. For me, it was a miracle, and I feel incredibly blessed. Thank you Christine for giving me my mobility back again!
You were such a god-send to my family. After visiting many doctors and chiropractors, the girls were ready to stop playing a sport they loved. It was so amazing to see how just a few appointments with you could literally change their lives. They are both playing volleyball, pain free, and better than ever before. Thank you so much!"
204, 1039 – 17 Avenue SW
Calgary, AB T2T 0B2

Intercom: Press # then dial 204

Phone: 403-200-2190

Fax: 403-806-0484

Email: info@prairietherapy.ca
There is free parking in the parking lot located behind the building. Please park in stall 25 or 26 labeled "Prairie Therapy". There is also free parking on 10th Street, Cameron Avenue, 9A Street, and 10A Street. If you are unable to find free parking and need to pay, bring your receipt in and we will cover the cost for you!
Hours
Mon-Thurs: 8:00am-7:00pm
Fridays: 8:00am-4:00pm
Saturdays: 9:00am-1:00pm (By appointment only)