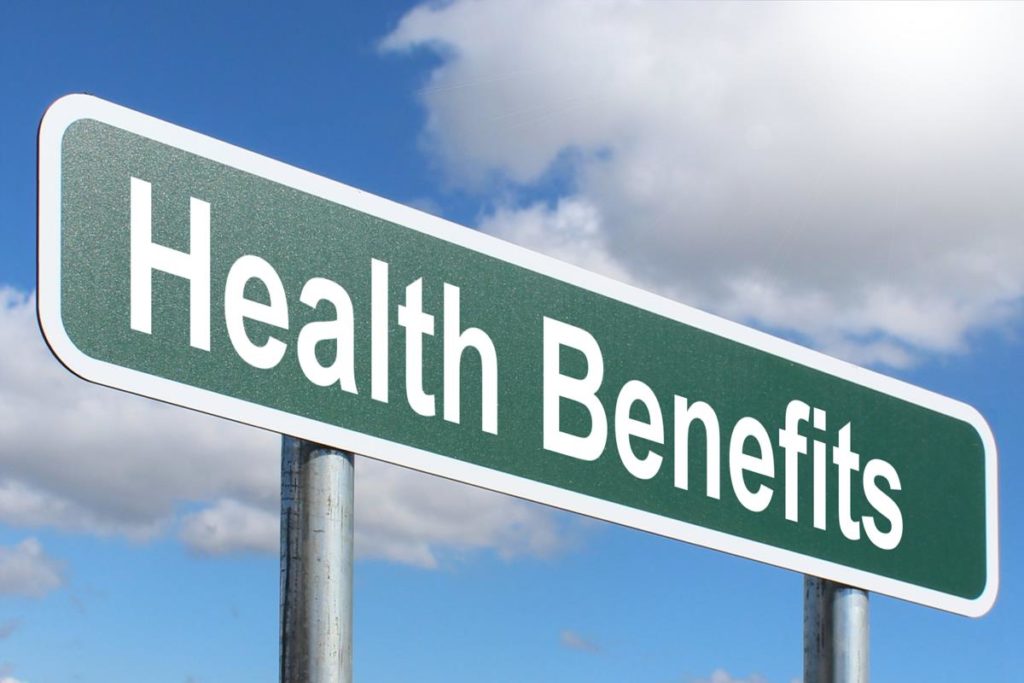 Calgarians want more vacation time and better health benefits at work. Many of us have some extended health coverage, however very few of us are actually making use of the benefits we have.
Paramedical benefits, like massage, physiotherapy and acupuncture have seen an increase in usage over the last decade. But are only claimed by a small percentage of those eligible for the benefits. What can you do to make the most out of your extended healthcare benefits?
Direct Billing
Some insurance companies provide the convenience of direct billing for eligible services. Forget to submit your claim? Not able to pay out of pocket for your treatments? No problem. At Prairie Therapy we make it convenient to use your extended healthcare benefits. We direct bill to most insurance companies for massage therapy, acupuncture and physiotherapy services. Bring in your insurance card to your next appointment to get direct billing set up.
Book in Advance
We've all done it. We haven't used our extended healthcare benefits for the year and now have only a short few months to make the most of a year's worth of extended health benefits. You've worked hard to earn your coverage and it's there to help you feel better and be healthy, so why not use it? Because so many people use their benefits at the end of the year, we suggest booking in advance to be able to maximize and use all of your extended healthcare benefits.
Find the Right Practitioners
Find the right team of healthcare practitioners to assist you with your healthcare goals. We have a team of massage therapists, TCMD's, physiotherapists, athletic therapists and osteopathic manual therapists to help you make the most of your extended healthcare benefits. We collaborate as a team with one another to get you results. And the best part is that they are all under one roof!